High quality SMS
services for business
Looking for a trusted partner to provide SMS services ?

More than 15 We have been providing SMS services to business customers for years. We offer SMS sending, SMS receiving, Viber, number verification and other related services.

We have experience in implementing solutions of various complexity.
Our SMS Services can be used on a self-service website or integrated into any content management system or other information system through our SMS API.
SMS messaging capabilities
Our partners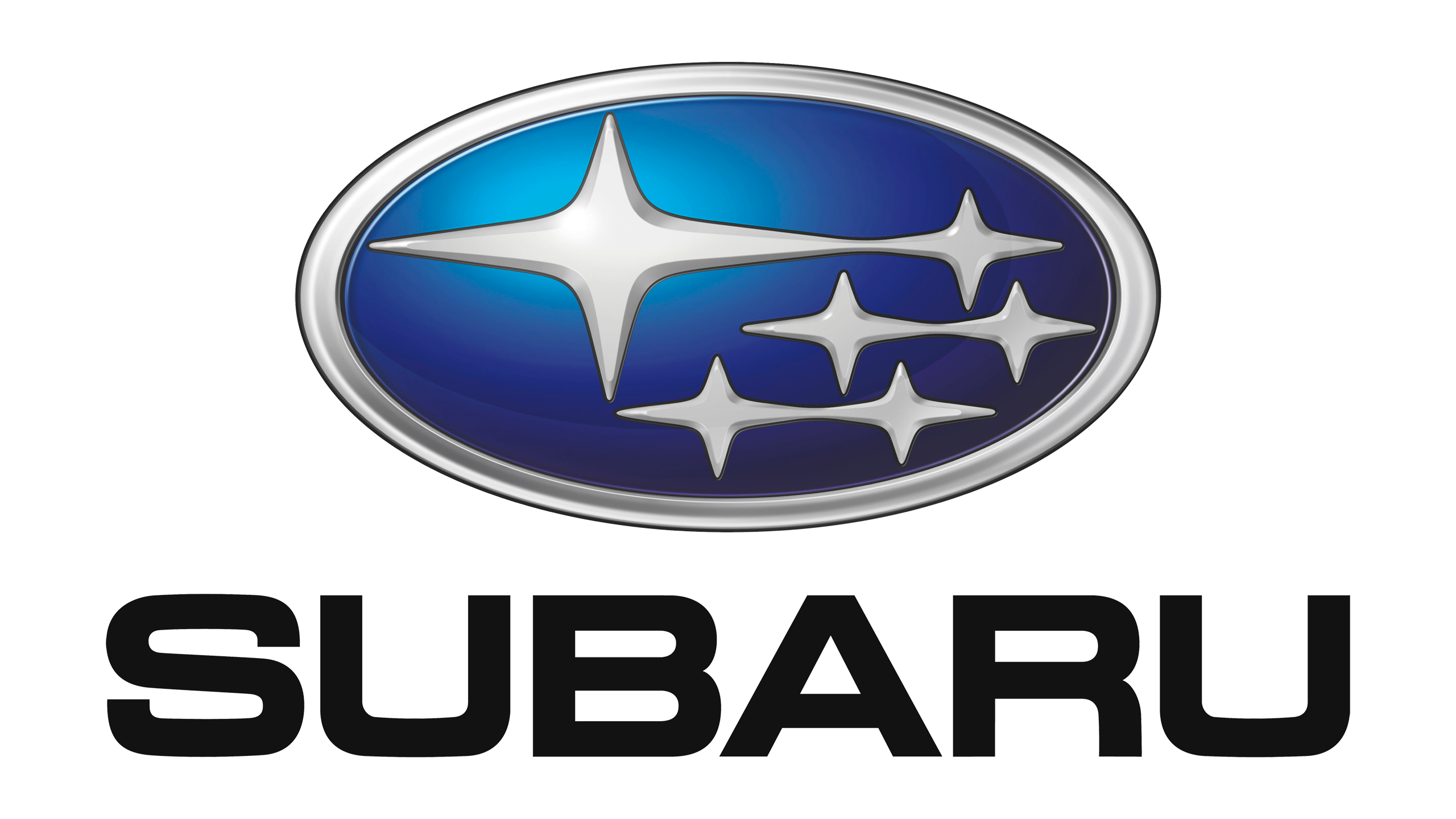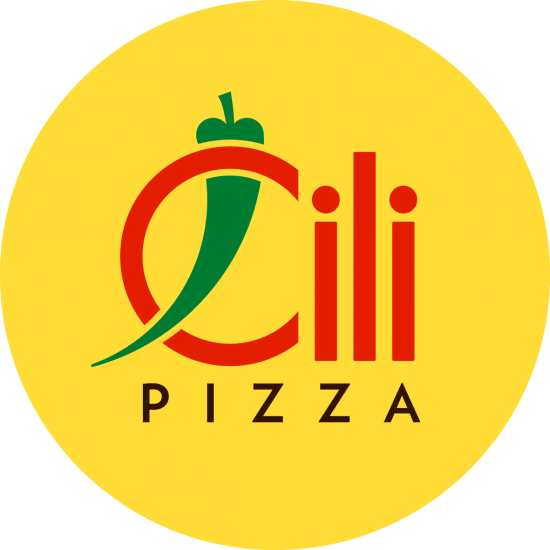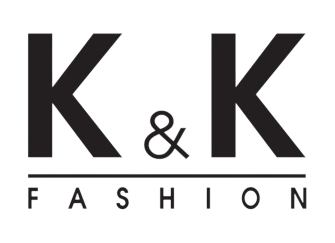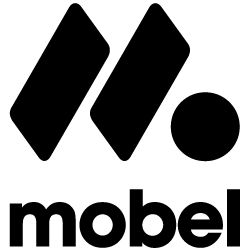 Want to try our services ?
Register now and try our services. Check out our convenient self-service website, try out all the features.
You will be amazed at the convenience of a comprehensive self-service website and its management.
Test the services