Our partners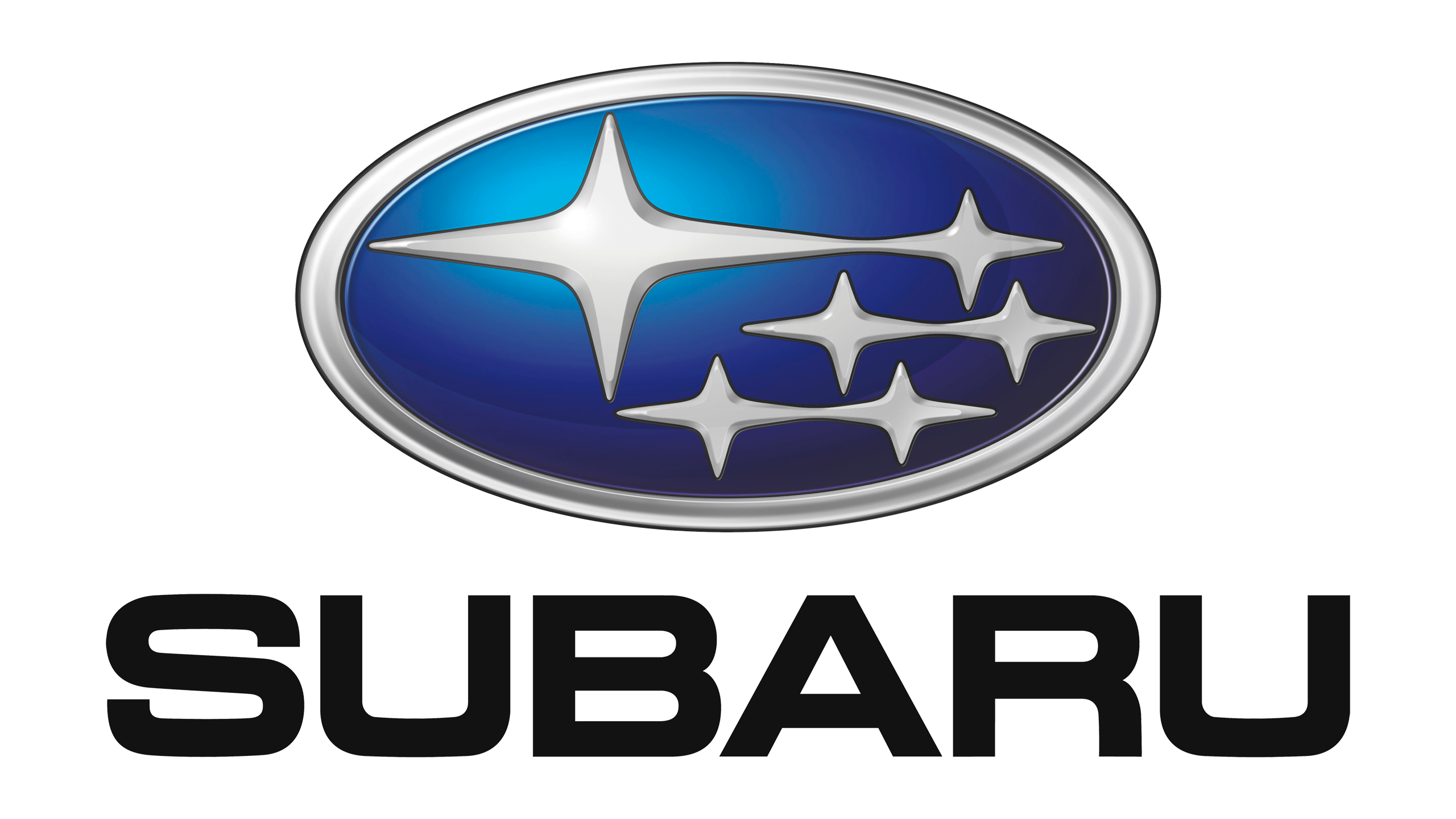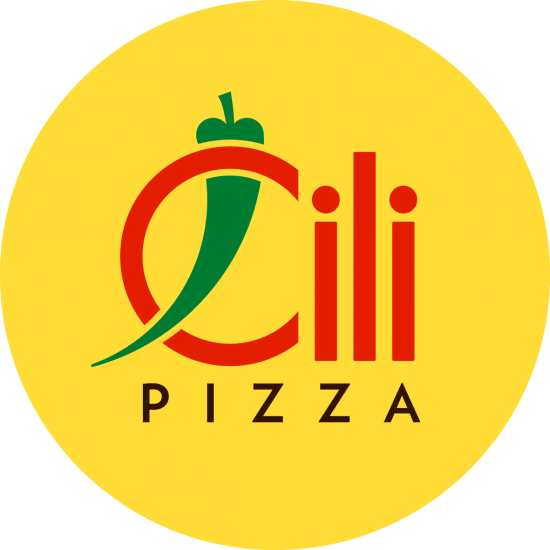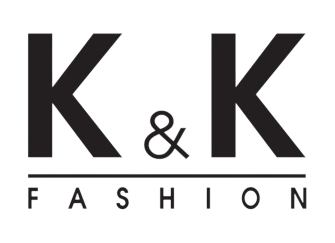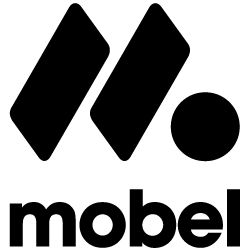 Self-service website
Informing customers has
never been easier
Try our SMS services
for free!
Confirm your e-mail address and telephone number, and get free test SMS
SMS advertising
SMS advertising is the most effective and relatively cheapest means of advertising. An extremely simple SMS sending process will allow you to achieve the highest results. Thousands of customers will see your SMS advertisement in just a few minutes
High quality of service!
Attractive SMS price!
Fast advertising result!
Convenient self-service system!
Ability to send and receive SMS!
More about SMS advertising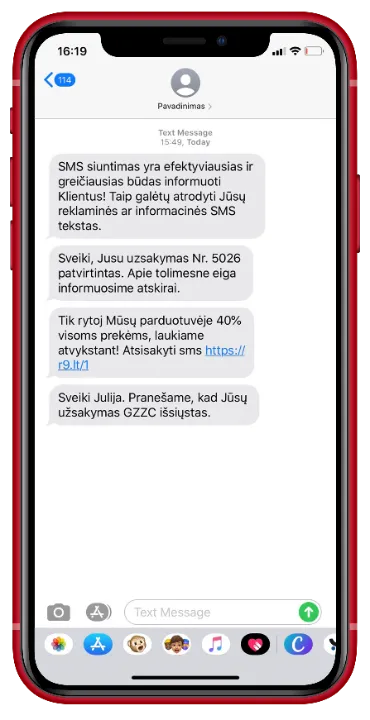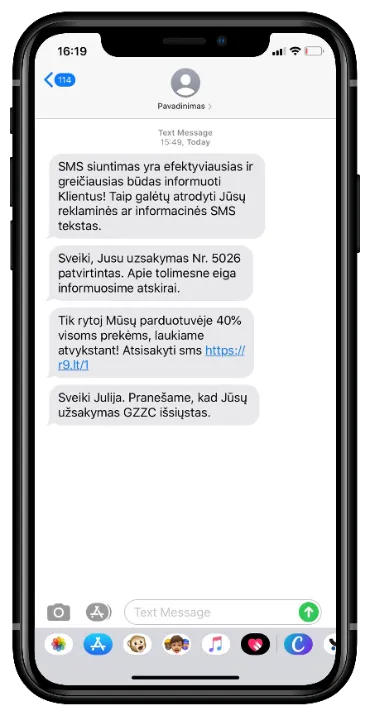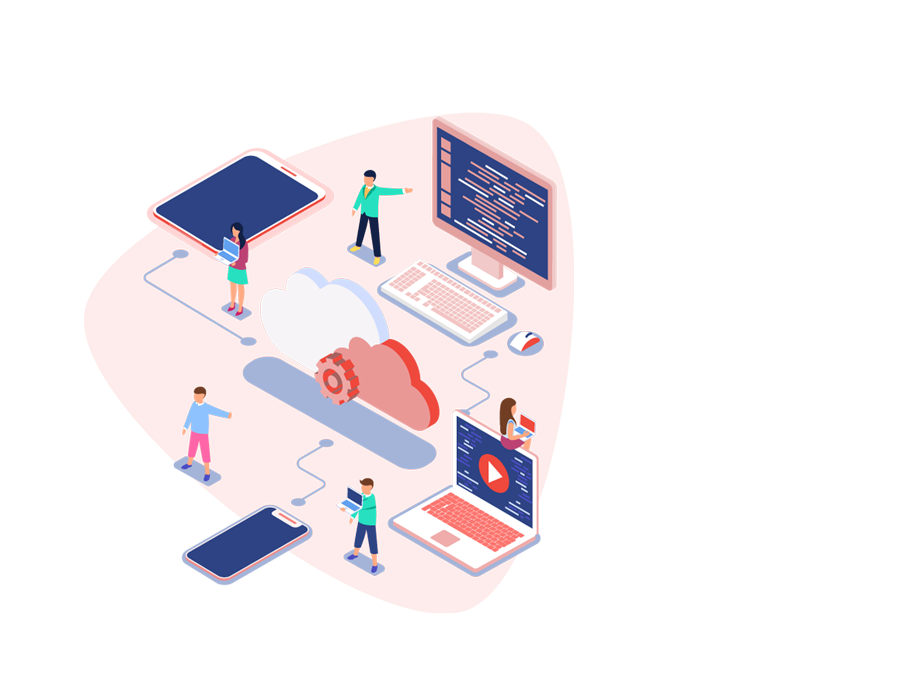 SMS sending integration
With the help of our SMS API documentation, you will be able to integrate SMS sending services into any information system. In the SMS API documentation, we provide examples of integration in various programming languages.
The SMS API is used to allow web applications to easily send and receive information through the logic of standard web schemas.
Secure and reliable connection!
Easy integration!
Code examples!
Modules e. for commerce!
Detailed SMS API documentation
More about SMS integration
Want to try our services ?
Register now and try our services. Check out our convenient self-service website, try out all the features.
You will be amazed at the convenience of a comprehensive self-service website and its management.
Test the services